Choose Your Influencers
A selection of verified, curated media, labels and pros, ready to listen to your music!
+ Add all to selection
(124)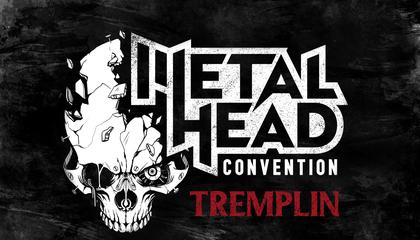 FREE
Tremplin - Metalhead Convention
Metalhead Convention souhaite valoriser les prochains fers de lance de la scène Metal française. Une occasion unique de vous fai
...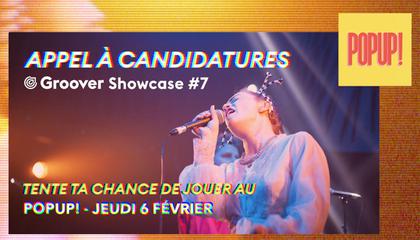 FREE
Groover Showcase - Popup! - 6 Février
GRATUIT 🔥Tente ta chance de jouer au prochain Groover Showcase organisé au Popup! le 6 février. Après ceux organisés à Petit Ba
...
NEW
Rock music
Rap |
Covers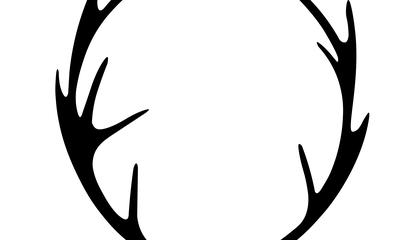 NEW
Artistic advisement |
Tips about the music industry |
Connections with professionals from the music industry |
Add your album to the Poulet Neige xmas list
We will not accept new signatures on the label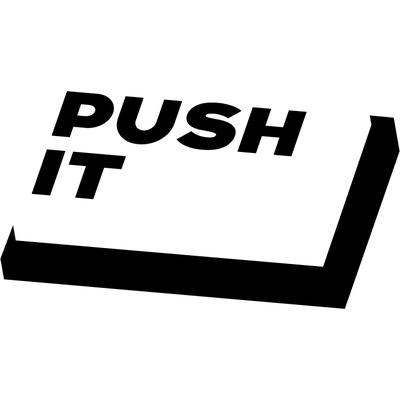 NEW
Les projets singuliers
Les titres aux influences trop palpables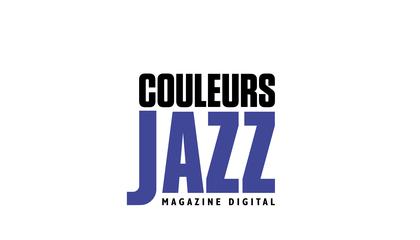 NEW
What makes the quality of jazz, music like no other. innovation, freedom, creativity. fusion ...
elevator music ... music that has nothing to do with jazz. But we like all the colors of jazz. So the choice is wide.
NEW
Underground Music |
indépendant music |
Music style that you will not listen on mainstream radio |
weird music |
All music style, From rap to Hardcore Metal , from English pop to African Electronic
Music with sexist or racist lyrics |
Mainstream music or wannabe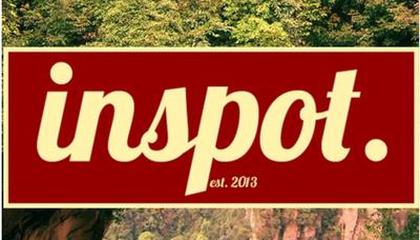 NEW
If you think your music fits to our channel, send in! If not, send in anyways and we will decide .
Parody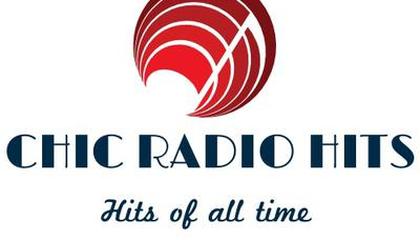 NEW
Hit potential
Nothing here...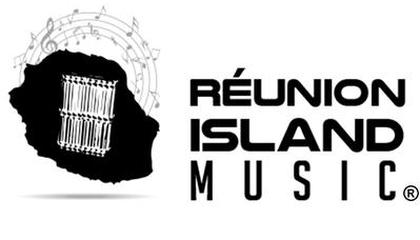 NEW
Music made by Réunionese artists.
Music not made by Réunionese artists.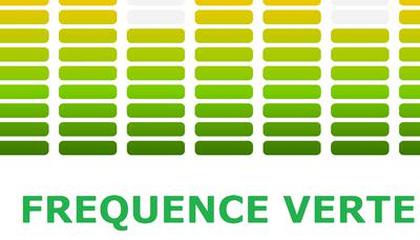 NEW
In French
Songs not in French |
Projects unfinished, not pro enough |
rap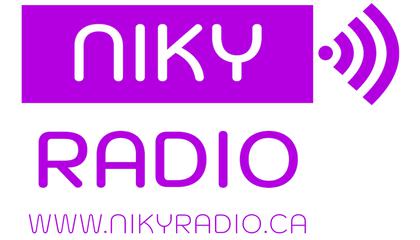 NEW
Emerging astists in province of Quebec |
An artist not from province of quebec, but is trying to get known on that market.
Songs that are already playing in main stream radio station |
No cover unless it's a new artistic approach