Choose Your Influencers
A selection of verified, curated media, labels and pros, ready to listen to your music!
+ Add all to selection
(123)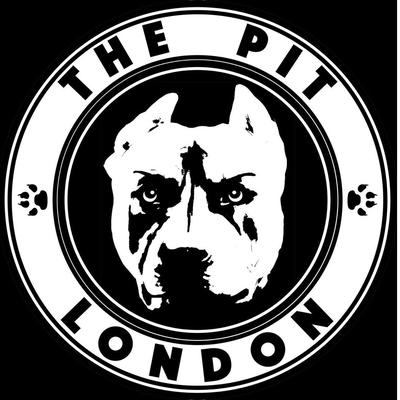 NEW
Clean Radio Edits |
Rap, Hip-Hop, Neo Soul & RnB
Explicit Content |
Mumble Rap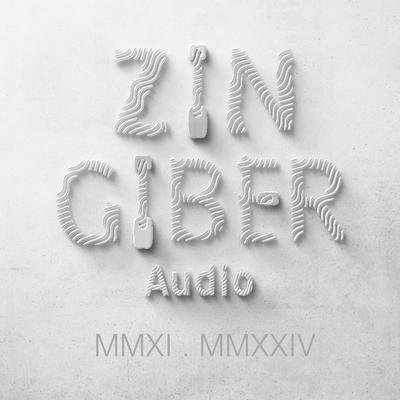 NEW
Ryhtmic music, Club oriented, from deep to Minimal music, Be creative
No covers, Mainstream club music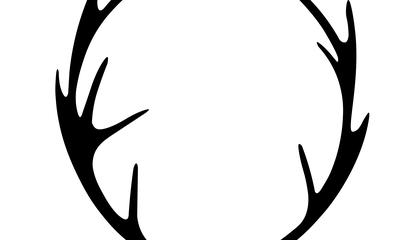 NEW
Artistic advisement |
Tips about the music industry |
Connections with professionals from the music industry |
Add your album to the Poulet Neige xmas list
We will not accept new signatures on the label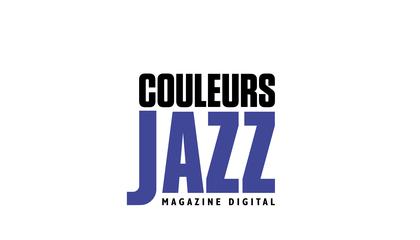 NEW
What makes the quality of jazz, music like no other. innovation, freedom, creativity. fusion ...
elevator music ... music that has nothing to do with jazz. But we like all the colors of jazz. So the choice is wide.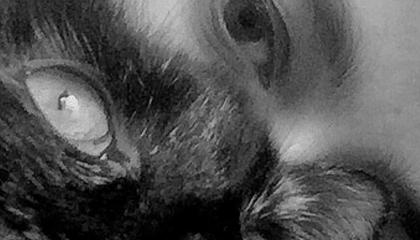 NEW
singles, EP, albums, clips exclusives
Jazz, classical music, techno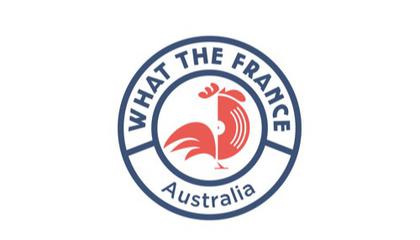 NEW
What The France Australia
French artists only |
Preferably singing in English but not only |
Ideally artists willing to tour Australia |
Well produced
Covers |
Poor quality |
Too early |
Demos
NEW
Underground Music |
indépendant music |
Music style that you will not listen on mainstream radio |
weird music |
All music style, From rap to Hardcore Metal , from English pop to African Electronic
Music with sexist or racist lyrics |
Mainstream music or wannabe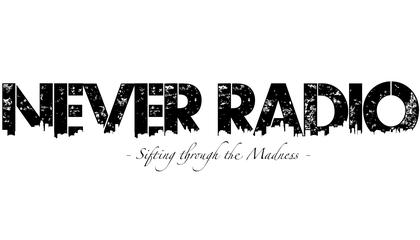 NEW
Good music. For driving, for partying, for studying. Pour your heart into it, we may just love it |
Catchy melodies, smooth production, soulful vocals, clever word play.
non-melody |
white-noise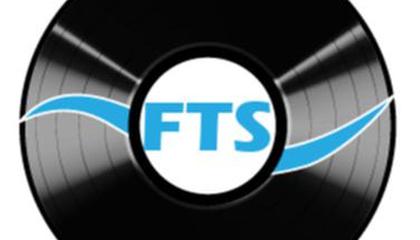 NEW
Rock, Folk, Indie |
Singer Songwriter |
Classic Rock |
Heavier rock
EDM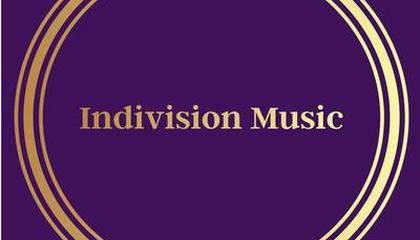 NEW
Good Electronic Music (no matter what genre)
Heavily autotuned tracks |
Remixes (official or unofficial) |
Lyrics other language than English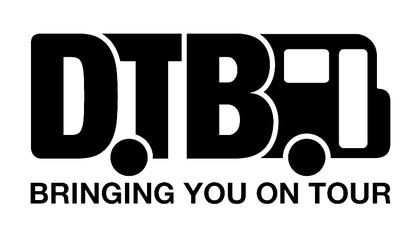 NEW
Meaningful lyrics |
Catchy melodies
Covers |
Remixes |
Overly auto-tuned vocals |
Live recordings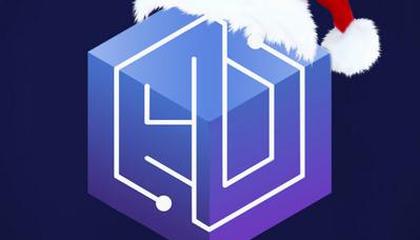 NEW
Electro House
rock music