How it worksYou receive new tunes matching your tastes. Listen to them on Groover, then write a short written feedback (min. 15 words). The feedbacks you write are transmitted to the artists. You get paid for each feedback made, and this whatever you decide to do (or not) with the tune. If you get a crush on a tune, you can feature the tune on your media,share it on social media or ask to meet the artist!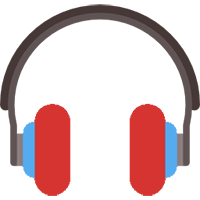 Discover new tunes: indicate your preferred music genres and discover promising artists who match your tastes.

Thousands of emails in your inbox? That is over! You receive more than 100 emails per day from artists or agents and you don't have time to treat them all? Groover provides a simple and cool way to manage your submissions.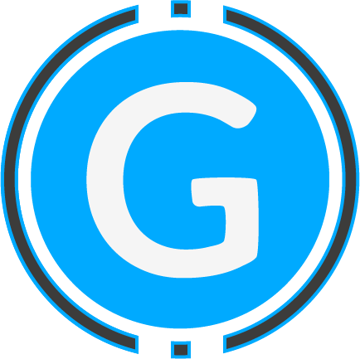 Earn money by making feedbacks to the artists: whatever you decide décision sur le morceau (tu gardes ta complète indépendance éditoriale), tu about a tune, you earn 1 Grooviz (1 euro) by feedback made. 1 feedback ☛ 1 baguette 🥖 15 feedbacks ☛ 1 vinyl 💿500 000 feedbacks ☛ 1 flat in Paris 🏠
Are you an artist or a representative? Come here!