Choose Your Influencers
A selection of verified, curated media, labels and pros, ready to listen to your music!
+ Add all to selection
(122)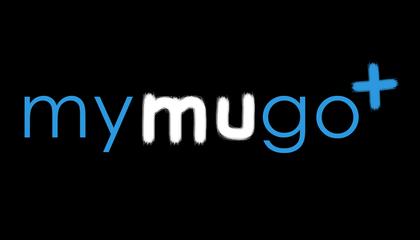 NEW
fresh beats |
good sounddesign |
individual ideas |
no standard |
ready for new things |
basic understanding of marketing |
wide view in all directions
poor quality |
thoughtless works |
arrogance |
naturalness - to just expect things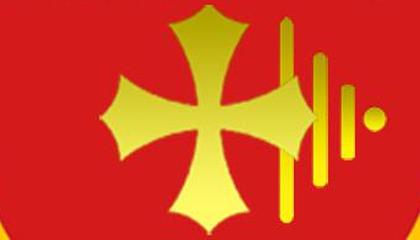 NEW
New tracks
Nothing here...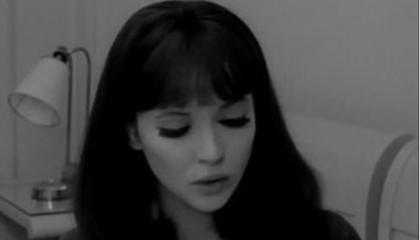 NEW
Bedroompop, Dreampop, Shoegaze, DIY, Lo-fi pop/rock
Instrumentals, Hip-hop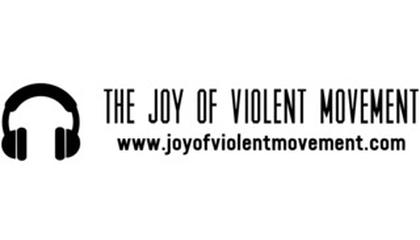 NEW
The Joy of Violent Movement
Independent music |
world music |
hip hop |
indie rock |
psych rock |
metal |
jazz |
electronic music
folk (with exceptions) |
trap |
nu metal/screamo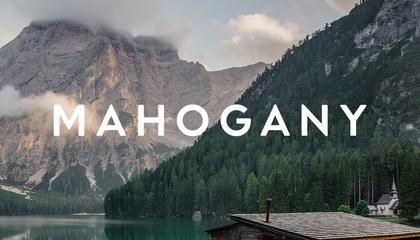 NEW
We love great music, simple! |
Indie
Nothing here...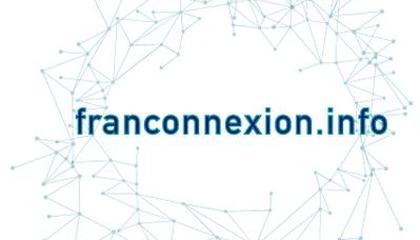 NEW
Canadian French-speaking & Quebec only
Nothing here...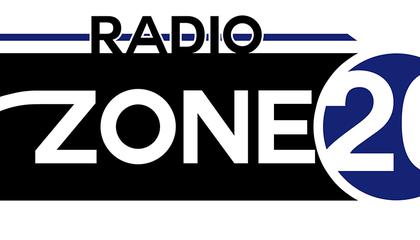 NEW
morceau bien structuré |
bonne harmonie |
temps bien maitrisé
morceau original |
bonne interprétation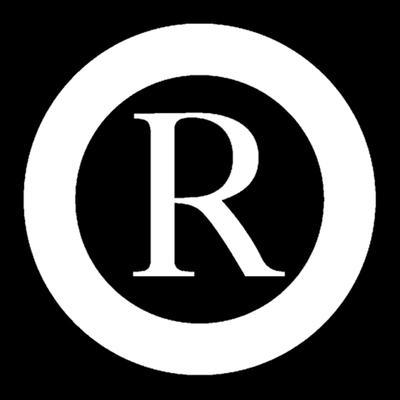 NEW
Electronic & Dance pop
Not electronic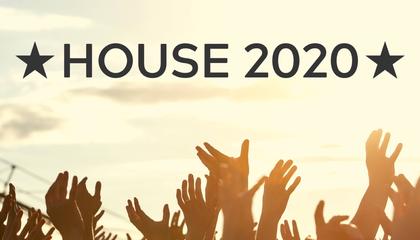 NEW
All electronic music of 2019 is fine, but preferably commercial music. For ex.: dance, edm, tropical house; with catchy vocals and rythmic melodies.
Not underground or dark music or songs that are not from 2019.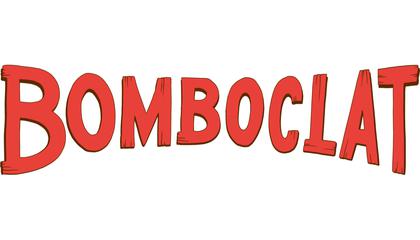 NEW
Anything, try-outs, demo's, finished songs, collabs, covers ...
-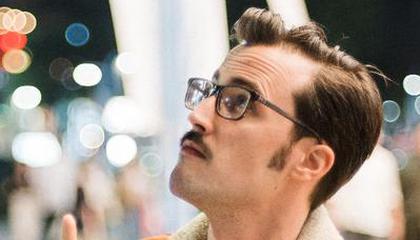 NEW
Red Castle (management Theo Lawrence, Al Qasar, GrysGrys, Roma Luca...)
Personal music |
Good live bands |
Energy
Too scrappy demos |
Songs that you won't be able to perform live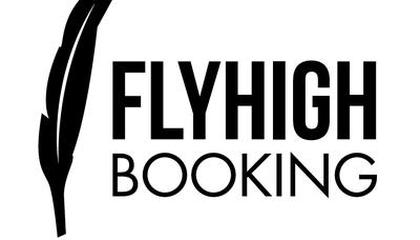 NEW
Entertaining, wild energy acts with an extra spark in what they do. Both music and live performance. |
Live good quality video preferred!!! |
Friendly professional attitude.
Bad quality recordings. |
No visuals, at last with promo pics.